(Must be an active Junior Member)
To remain an Active Junior Member everyone must renew each year by filling out a new application form during the month of January
High School Race Team Members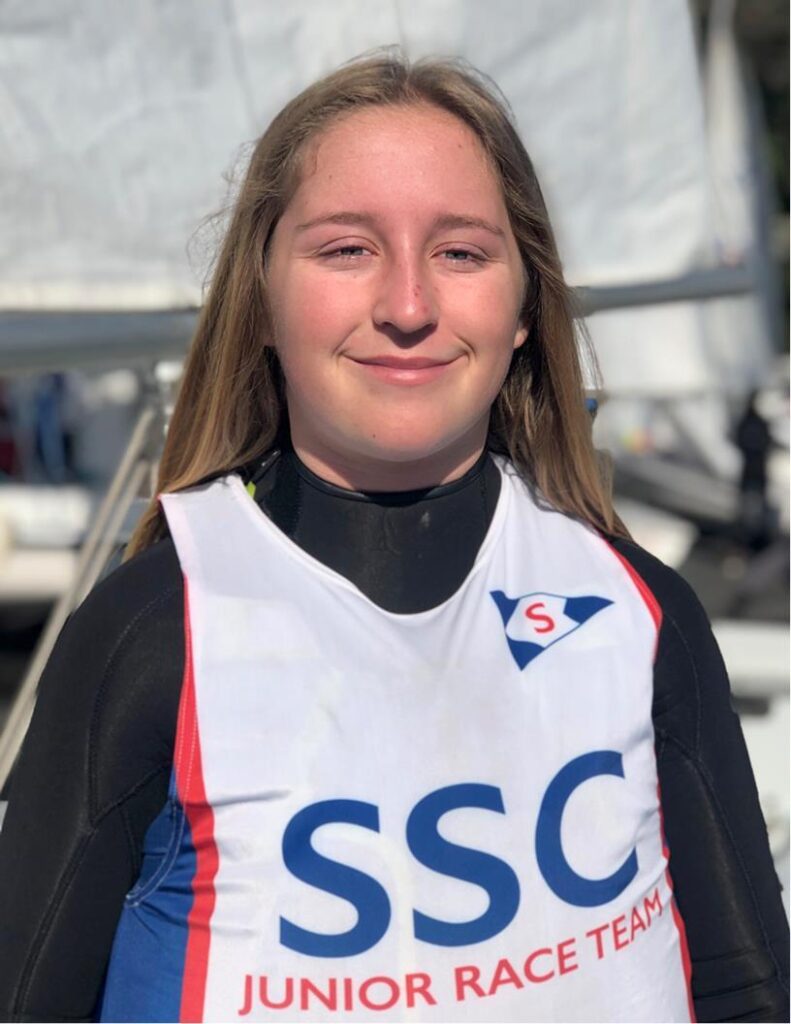 Ashley Ragon
Sailing is Ashley's passion. When not on the water or studying, she can usually
be found downhill skiing in the winter. She is member of California
Junior Scholarship Federation, Girl Scouts of America and St. Joachim Catholic Church.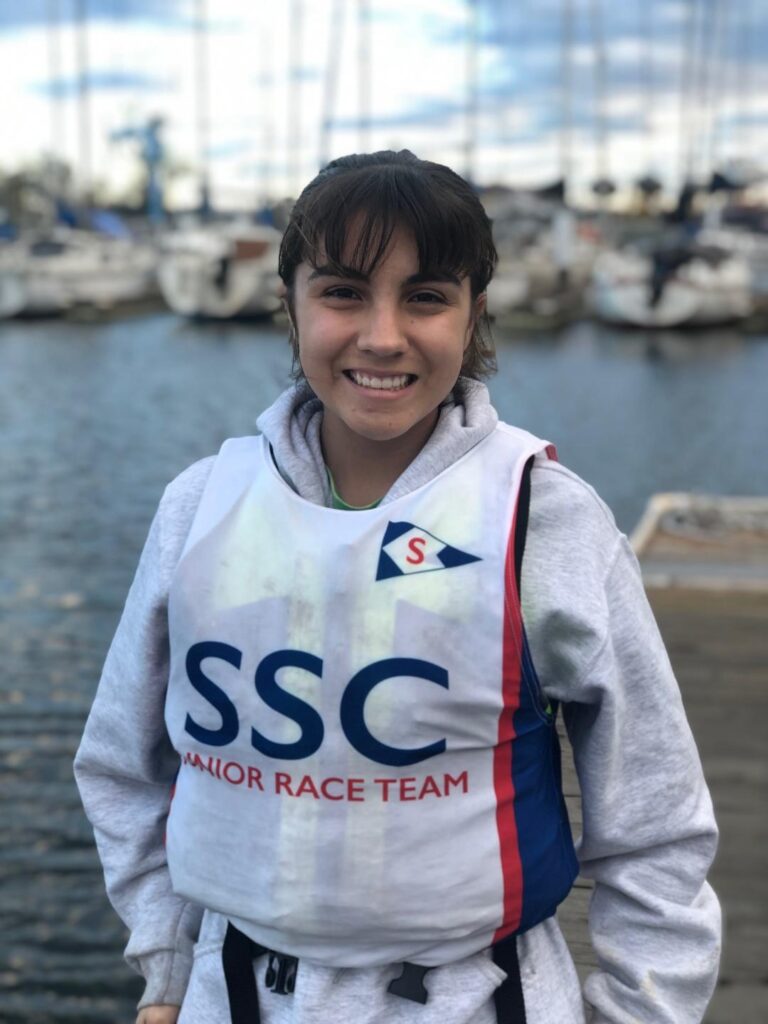 Bella Crotty
Bella has participated with the Learn to Sail program first as a student,
then finally as an intern coach. Bella attend St Mary's High School,
where she is on Student Senate and participates in the award winning
Theatre Program. She is member of the National Junior Honor Society.
She looks forward to racing in Regattas long after high school.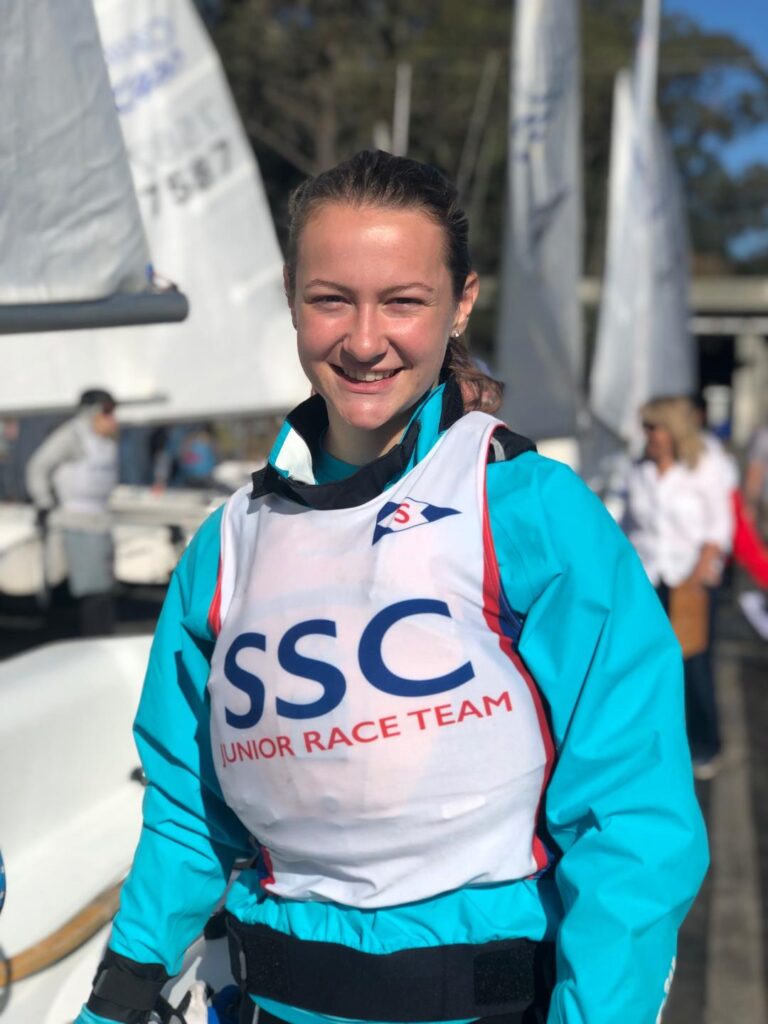 Tegan Smith
Tegan has been a coach at the SSC Learn to Sail program.
She dances competitively and loves chocolate.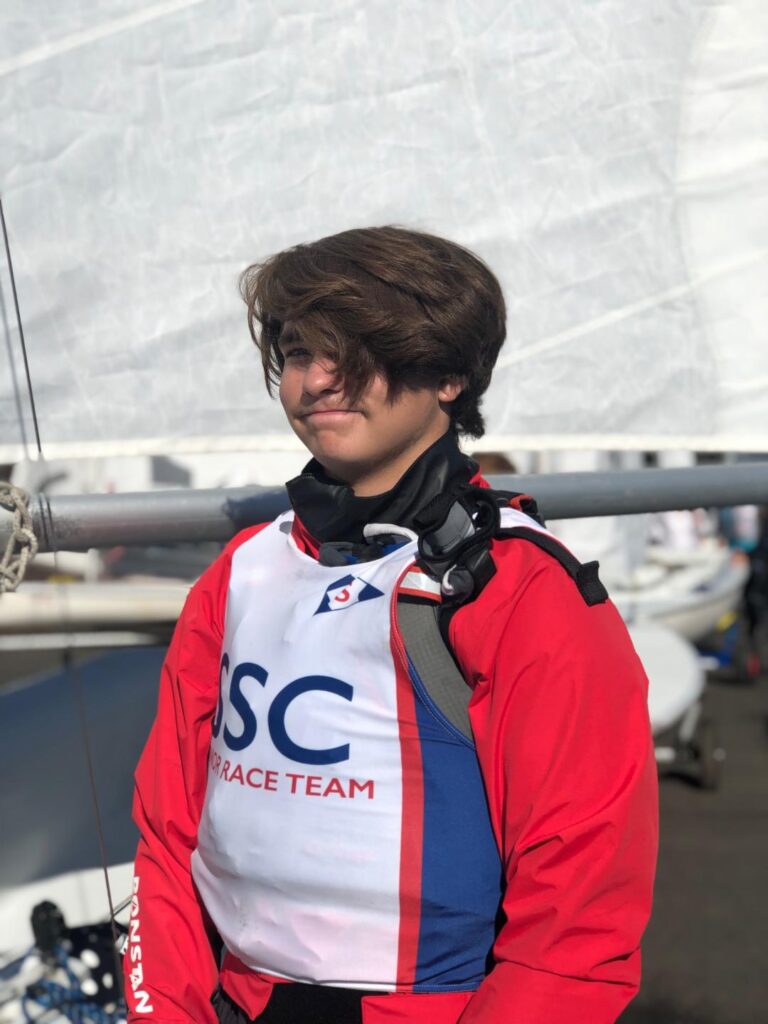 Brayden Ross
Brayden attends St. Mary's High School. Growing up on the Delta on
his Papa's boat, sailing has been a natural fit for his love of the water.
He has a competitive streak to him and is excited to race bigger
and faster boats in the future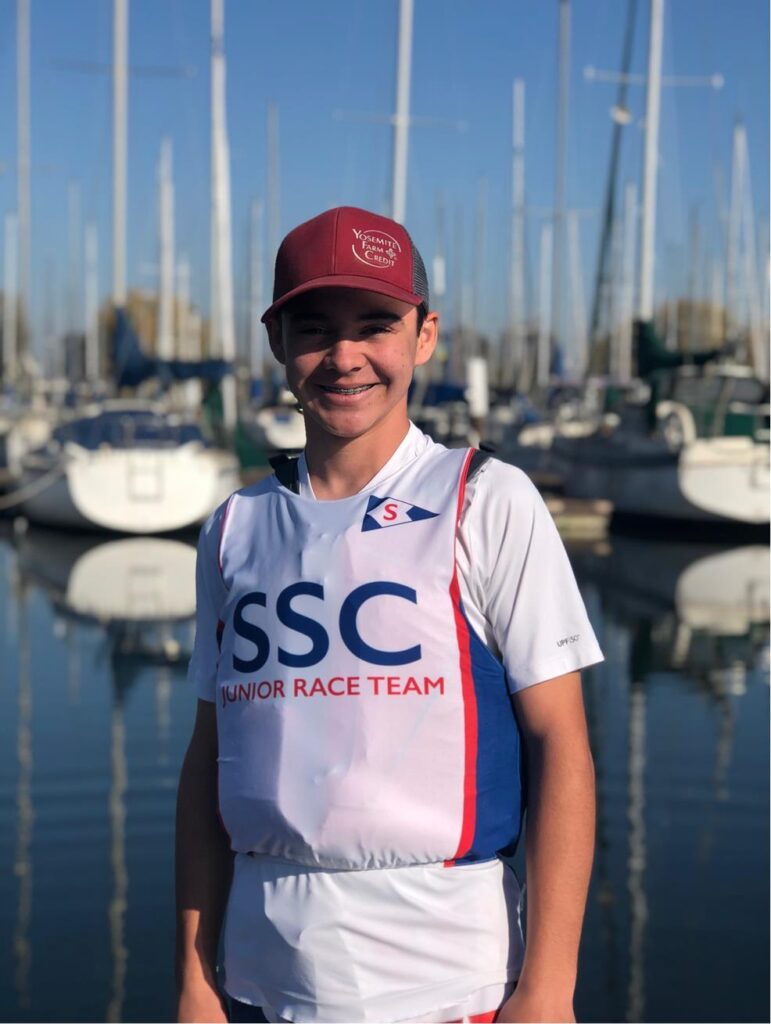 Trevin Brown
Trevin attends Oakdale High School. He discovered his
love for sailing four years ago when he first attended Learn
to Sail camp. He bought his own Laser and enjoys sailing that
in addition to FJs with the team. Trevin is also on high
school tennis team and is active in Boy Scouts and 4H.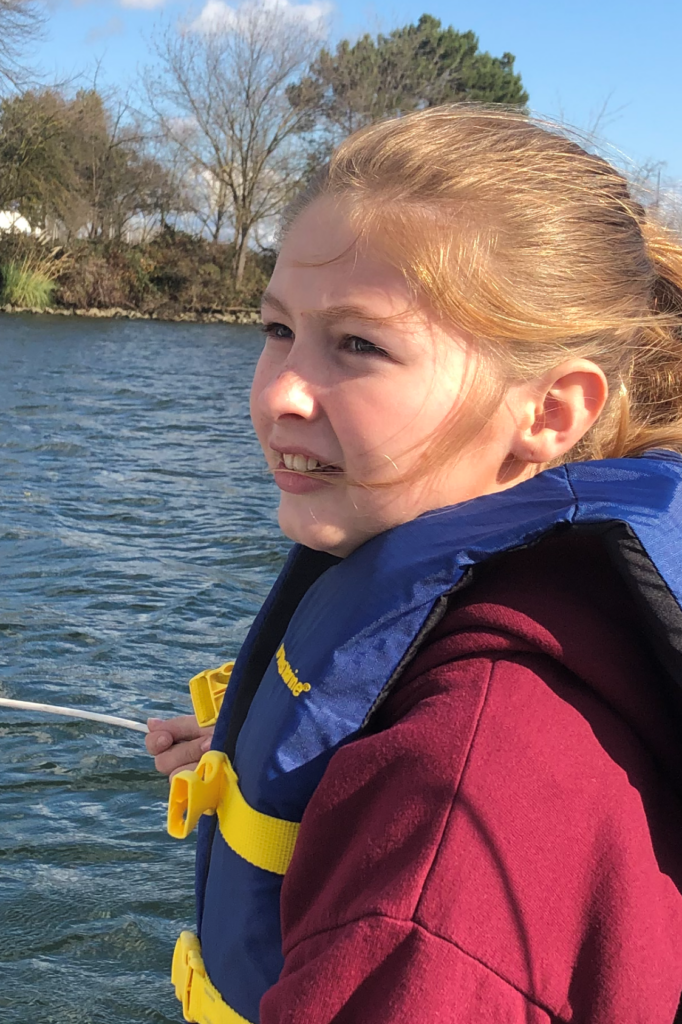 Mindy Claypool
Mindy attends Ben Holt Middle School. She is an avid reader
and enjoys art and science. In addition to sailing, she plays competitive softball.
She loves to travel and has been on many nationwide
adventures with her grandparents.